I saw this trend going around TikTok where a group of friends would dress up as "sheet ghosts" and have a photoshoot in the costumes. As strange as it may sound, the results were always super cool and intriguing! If you couldn't tell by now (and by the corny title of this post), I was able to get two of my friends to dress up as ghosts so I could take pictures of them!
Our pictures didn't turn out the greatest due to all of the laughing and sunglass-dropping, but that just made the process even more fun. Enjoy!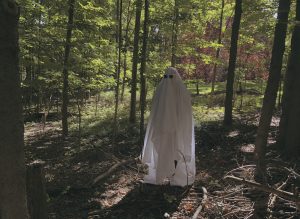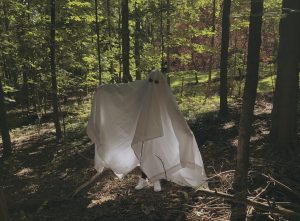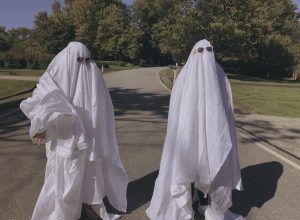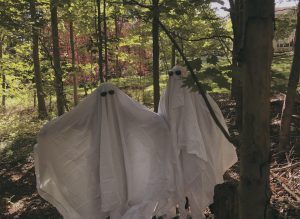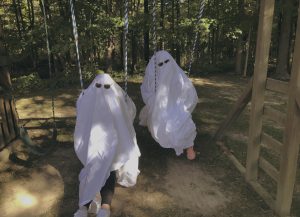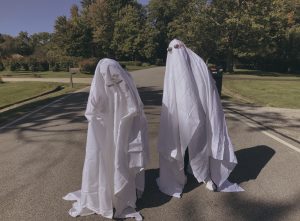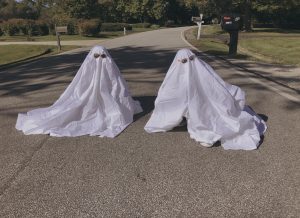 And that concludes today's blog post! You need to try this out–we had such a great time! Thanks so much for stopping by, and as always, I hope to see you again soon!
Love, Brenna